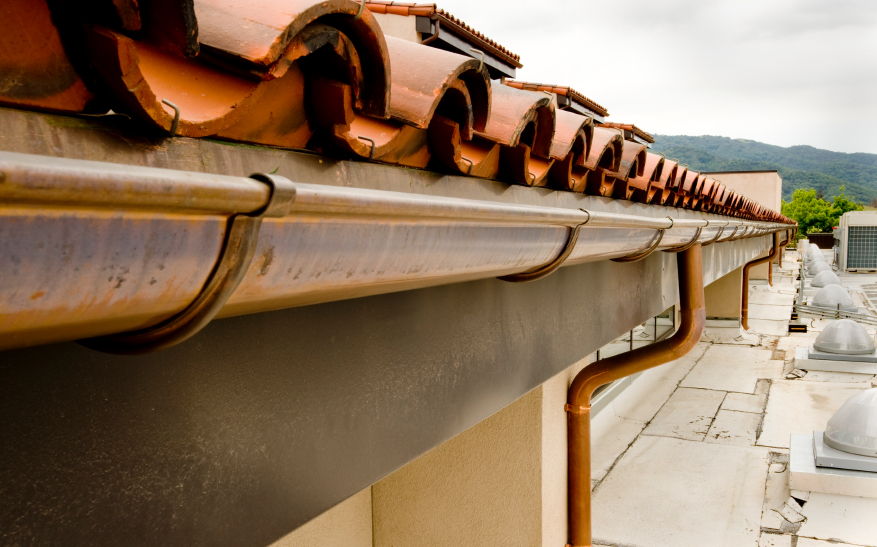 When trying to determine which roofing contractor you should use in Minnesota, there are a number of factors to consider. With the internet, it's easy to find a roofer. But it's still difficult to find a quality roofer with solid credentials. You must do your due diligence when selecting someone who will be working on a system that keeps you, your family, and your valuables safe from the extreme elements of Minnesota. United Roofing and Remodeling has repeatedly stood up to all the expectations for a quality roofing contractor. Below is a list of what you should look for when choosing a high quality roofing contractor in Minnesota.
Check Business Licenses
Ensure that any roofing contractor you hire in Minnesota has the required business licenses. High quality roofing contractors should be licensed by the state, and if the contractor you hire does not have a license, you should take that into consideration. Also, when insurance is covering any roofing repairs, usually they require that the contractor be licensed. United Roofing and Remodeling is licensed by the state of Minnesota. Our license number is BC629833.
Check if the Contractor is Legitimate
Ask for their tax ID number, business phone number, website/email, and physical address.
Ask for Proof of Insurance
Most legitimate roofing contractors will have their own insurance, including worker's comp and liability coverage. This is important, as accidents do happen. And you don't want to be liable for something that happens on your property.
Ask for References
Legitimate roofing contractors should have a list of references that they can provide for you. You can check with the BBB as well. United Roofing and Remodeling has an A+ rating from the BBB and many references.
Make Sure the Contractor is Approved
Often times a roofing manufacturer has exacting standards that must be followed for their products to be properly installed and warrantied. Roofing contractors must be specially trained in order to install these products. Check to make sure that the roofing contractor you hire has been approved by the manufacturer to install their products. An approved roofing contractor should have proof they can show you. United Roofing and Remodeling is a GAF Master Elite® roofing contractor. We have been granted four special awards and certifications from GAF, America's leading roofing manufacturer.
Inquire About Staffing
Ask how many people will be working on your roof and how long it will take.
Read the Warranty
Make sure that you understand the warranty that is being provided with your new roof. The contractor should be available to explain that to you. And anything that can void the warranty. If the contractor cannot explain this, that should raise red flags.
Acquire a Contract
Make sure to get a written contract that details everything involved with the project, including cost, length of time, work schedule, cleanup, etc.
Research
Check around with many roofing contractors and see how they compare to each other. One contractor may charge slightly less but might not cover as much stuff, such as warranties. United Roofing and Remodeling has checked out many times and has always proven to be the premier choice for roofing contractors in Minnesota. So contact us today for your roofing needs.