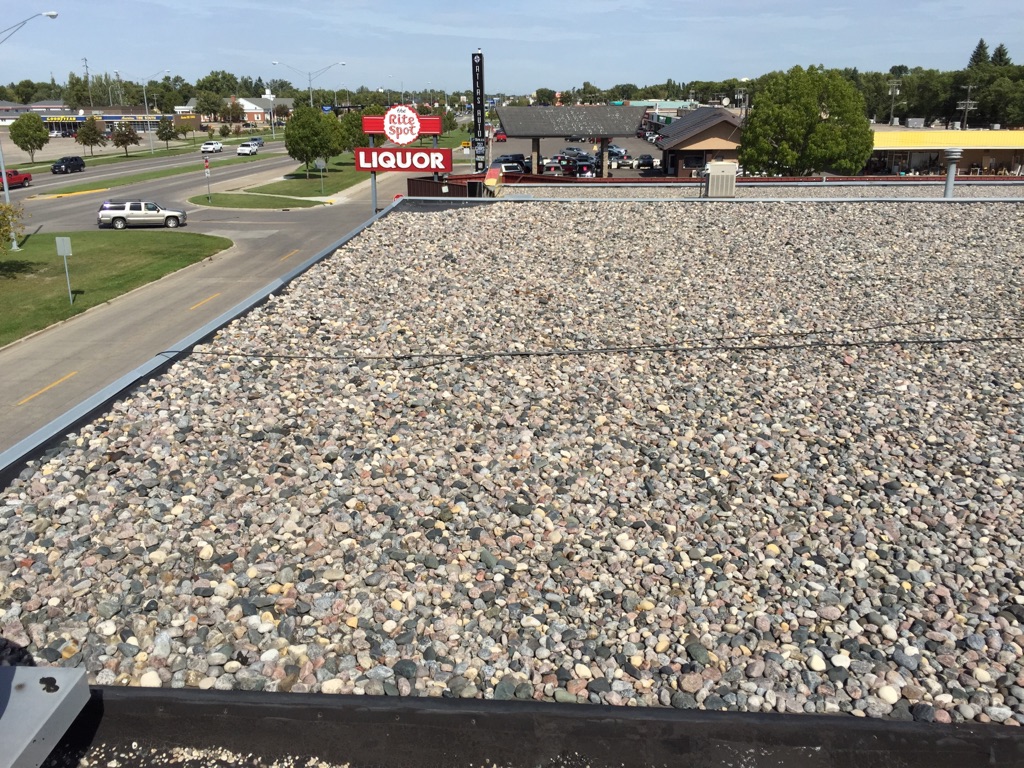 No one ever realizes the real need for a roof until something goes wrong. In all honesty, no one ever enters their office and says, "man, I am sure glad the roof is working well today." We just don't think about these things because it's typically assumed. We assume that when we go to work, the roof over our heads will be sturdy, stable, reliable, and essentially protect us from the elements outside. So when the roof is not doing it's job, it becomes extremely difficult for you to do yours. At United Roofing, we are a commercial roofing company that performs installation, repair, replacement, you-name-it-we-do-it for roofs in the Hopkins, MN area.
Commercial Roofing Installation
With over 20 years of roof installation experience, we pride ourselves on finding and installing the perfect commercial roofing systems for our clients. Sometimes it's not easy to decide on the type of roof you need for your business. However, having a roofing professional on your side makes the decision a lot better. We will assist you in understanding the differences of roof options – low slopes, no slopes, asphalt, PVC, etc. These are all different options that we can give you depending on the structure of your building.
Roofing Repair and Replacement
So here's the part that no one likes. It's all fun and games when you get a new roof, but discovering that you need one is an entirely different story. When you think your commercial roof is in need of repair, don't procrastinate – call us right away! This could save you tons of time and money in the long run! If your roof is too far gone and must be replaced, we can help. Our systems will often last up to 20 years or more. We offer manufacturers' guarantees for up to 20 years. By replacing everything at once, you have a smaller chance of worrying about matching your colors and problems in the future with the parts of the roof that were not replaced.
We offer the following commercial roofing options for installation, repair, replacement, etc:
Commercial Flat Roofing
Built Up Roofing
EPDM Single-Ply Roofing
TPO Single-Ply Roofing
PVC Single-Ply Roofing
Metal Roofing
So as you walk into your commercial property today, think about the roof over your head. Is it working well? If it's not, it's time to call United Roofing. Serving Hopkins, MN and surrounding areas, call us today at (612) 617-1717 or email us at pjeanotte@unitedroofingmn.com.