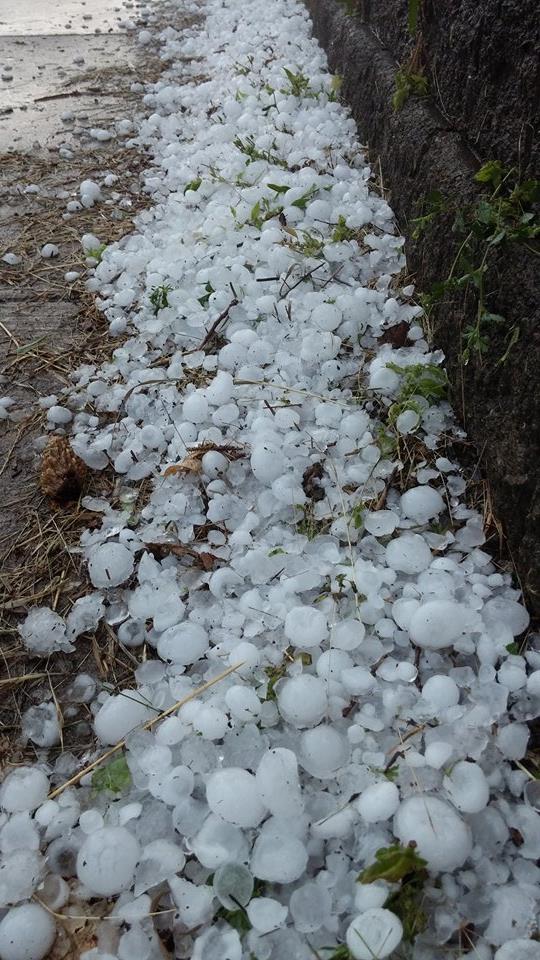 Many homeowners in the Plymouth area have reported hail damage from the recent storms that blew through the Twin Cities area. With all of the townhouse communities in the area, it's important that association members are aware of the potential for hail damage in their communities. Because of the size of many large townhome communities, determining if any units need hail damage roof repairs can be quite difficult. At United Roofing & Remodeling we provide association roofing repairs to townhouse communities all across Minnesota. If you're not sure where to start when it comes to assessing any damage within your community, contact someone from our team today.
Assessing Plymouth Association Roofing Repairs Takes Time
When assessing residential hail damage roof repairs, it's pretty simple. A Plymouth hail damage contractor climbs up on your roof and determines whether or not you have hail damage. With townhome communities, the process is much more time consuming. With some communities having 50, 100 or more units, the process of locating and documenting hail damage can take significant time. At United Roofing & Remodeling we work with townhome communities of all sizes and have a strict process in place to document hail damage across multiple units.
Free Hail Storm Damage Inspection for Plymouth Associations
With over 20 years of experience handling commercial roofing repairs of all sizes, United Roofing & Remodeling is ready and willing to handle all of your townhouse community roofing repairs. We're well versed in working with homeowners associations as well as insurance companies to make the process as smooth as possible for everyone involved.
United Roofing & Remodeling is a fully licensed and insured roofing and exterior remodeling contractor. We are also a GAF Master Elite roofing contractor, which is a title only awarded to 2% of the companies in the country. Along with our experience and high quality workmanship you also get the protection through warranties from GAF, the largest roofing material manufacturer in the U.S.
Experienced Contractor for Hail Damage Insurance Claims around Minnesota
Stop putting off having someone come out to look at your community's roofing issues from the recent severe storms. We're recommending that every association have all of their townhome units checked for hail damage. To schedule a free consultation with one of our commercial roofing experts, contact our office today at (612) 617-1717 and we'll put you on the schedule. We're happy to work with association members, property management companies and homeowners.