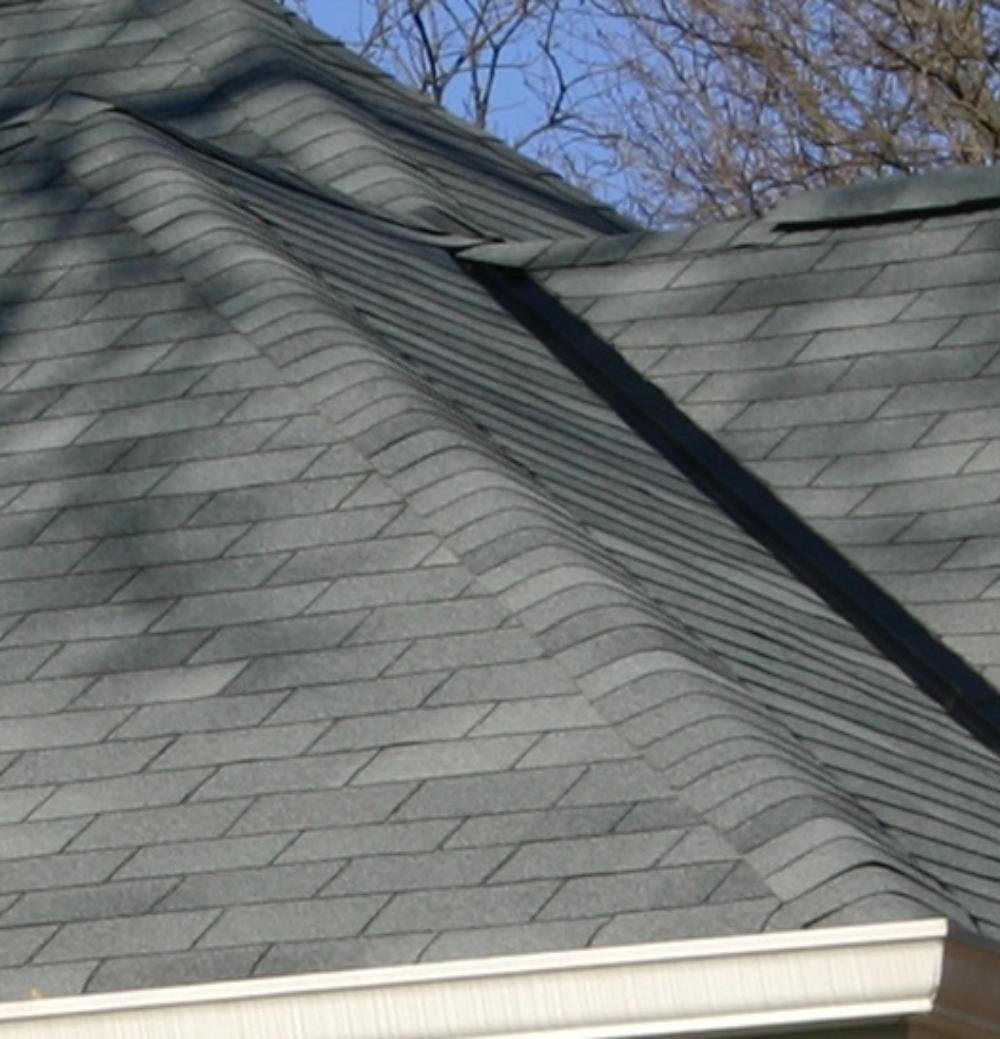 A roof is the first line of defense when it comes to protecting the interior of any home or commercial building. By maintaining your roof over the years, you are choosing to protect your belongings. By being proactive in roof repairs and replacement, you will be able to avoid or minimize any potential damage. United Roofing & Remodeling is a reputable and trustworthy company that can handle any roofing needs you may have in Plymouth or other surrounding areas.
Plymouth Residential Roofing
When it comes to residential roofing, there are many different styles and types of roofs. United Roofing & Remodeling can help you no matter what type of roof you have or what your specific need is.
Re-roofing- This refers to the installation of a new roof. A new roof may be required due to many factors including age, significant weather related damage, poor maintenance or craftsmanship, or even defective materials. When re-roofing is required, United Roofing & Remodeling is ready to help. We can assist you with choosing a shingle type, which include cedar shakes, architectural shingles, or traditional shingles called 3-tab asphalt.
Roofing repairs- While Minnesota is mainly associated with harsh winters, summer can bring along strong storms as well. Along with these storms comes damage to homes. When a storm causes damage, United Roofing & Remodeling can help with making necessary repairs. We do work with insurance companies when storms are the cause of the damage.
In addition to re-roofing and roofing repairs, United Roofing & Remodeling can also help you with:

Flat roofing
Everguard Residential Roofing System
Cedar roofing
Slate and tile roofing
Tuckpointing
Plymouth Commercial Roofing
United Roofing & Remodeling has significant experience with commercial roofing and has serviced restaurants, law offices, churches, industrial sites, and apartment/townhome/condo associations. In fact, we are the leading commercial roofing company in the Twin Cities area. Our excellent craftsmanship and superior knowledge has earned us the title of Master from GAF, something that we are proud of and that will give you confidence in choosing us to work with. When it comes to commercial roofing, we specialize in repairs, maintenance, and installation.
United Roofing & Remodeling has over 20 years of experience in the industry. We pride ourselves on quality installation, solid customer communication, and competitive market pricing. When it comes to materials, we only use the highest quality available. We offer no obligation, free estimates to our customers and we guarantee your satisfaction. Call us today at (612) 617-1717 to set up an appointment.