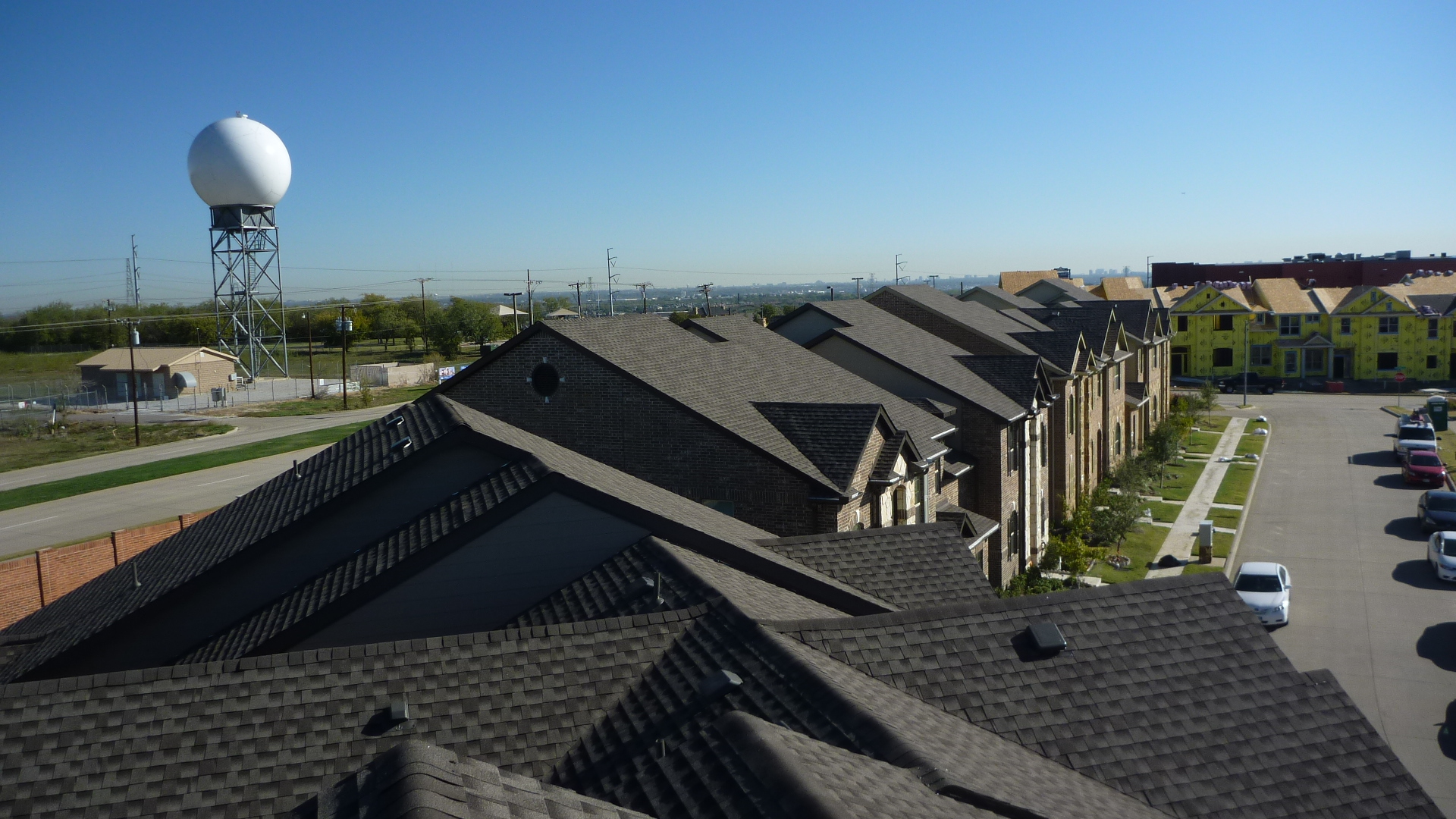 Managing a townhome association can be difficult at times, especially when an issue arises. For property owners, one of the key reasons they choose to live in a townhome or condo is so that they don't have to deal with much upkeep. In turn, that responsibility has been placed on you as the townhome or condo association manager. If you have been hearing from your Roseville, MN townhome owners that it is time to replace the roofs, it is important to have a reliable and certified roofing contractor on your side. By choosing our staff at United Roofing, we can turn this extremely stressful project into something that is manageable.
Townhome, Condo, and Association Roofing Contractor
The last thing you should do as a condo or townhome association manager is to provide the owners with mediocre roofing replacement services. Quickly, you'll be receiving complaints about the work performed. A partnership with our team at United Roofing completely gets rid of that issue. Only 2% of roofing contractors are certified GAF Master Elite, and our crew at United Roofing are one of them! Not only do we offer expert roofing replacement service for your townhome or condo association, but the products that we use provide the greatest protection on the market. To top it off, you'll receive a trusted warranty that will give the townhome or condo owners within your association the peace of mind that they have been missing for so many years.
Storm Damage Experts Roseville MN
As a townhome or condo association manager, when a weather disaster strikes Roseville, MN, are you prepared? While everyone has their fingers crossed that a natural disaster doesn't hit this area anytime soon, we must be prepared. As an insurance approved roofing contractor, we can tackle any storm damage issues that come your way. At United Roofing, we will tackle the damage quickly and perform roofing repair or replacement services in a timely manner. Our goal as your roofing contractor is to handle your townhome or condo roofing enhancements with precision and detail so that the property owners have nothing bad to say once the project is complete!
Serving as the manager of a townhome or condo association in Roseville, MN can be trying at times. When it comes to roofing repairs or replacement services, there is no better partner for you than United Roofing. Give us a call today at (612) 617-1717 or email pjeanotte@unitedroofingmn.com to request a free estimate today.