Town Home & Condo Roofing Contractor St. Louis Park
Association Property Management & Maintenance Experts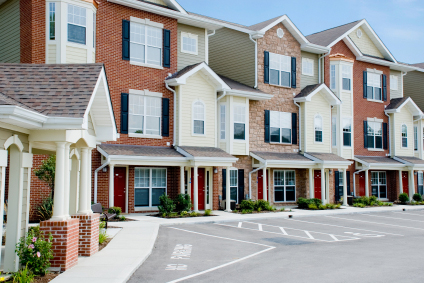 United Roofing & Remodeling Inc. provides roofing services to townhome and condominium associations in St. Louis Park. We can handle all of your roofing needs, with no job being too large or too small. We have more than 20 years of experience in roofing maintenance, roofing installations, and roofing repair, and recognize the needs that your townhome or condominium development have. We will help you maintain a comfortable level of living for your members.
United Roofing & Remodeling Inc. can accommodate all of the exterior needs for the buildings in your association. We are a factory trained and certified GAF Master Elite roofing contractor in St. Louis Park. And only 2% of roofing contractors have been awarded this title. We supply premier protection for your peace of mind, and warranties backed by GAF, America's largest roofing manufacturer.
St. Louis Park Storm Damage Repair Services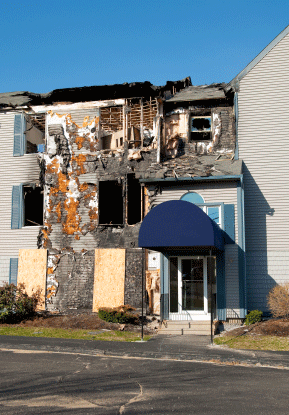 Don't allow an emergency to shut down your association! Whether you are an association manager or commercial property manager in St. Louis Park, you don't wonder if there's a potential for disaster, but rather ask yourself "what will happen, and when?" Whether destruction comes from a natural disaster such as golf-ball sized hail, floods, or tornadoes, or the far more common man-made emergencies which include fire, smoke, pipe burst, chemical or oil spills, a well-informed Association or Commercial Property Manager is prepared to handle any kind of problem that will arise.
Acting immediately after an emergency will save time and dollars with regards to the repair work. United Roofing & Remodeling Inc. can help mend any storm damage situation or disaster restoration needs you may require. No job is too large or too small for our experienced teams. Our service teams can be dispatched on a moment's notice to anywhere in and around St. Louis Park.
Back to Town Home and Condominium Roofing
Call us for a Free Quote at: (612) 617-1717 Or Request a Quote online